24 Jun

The Important Questions: "Where to Build a Brewery?"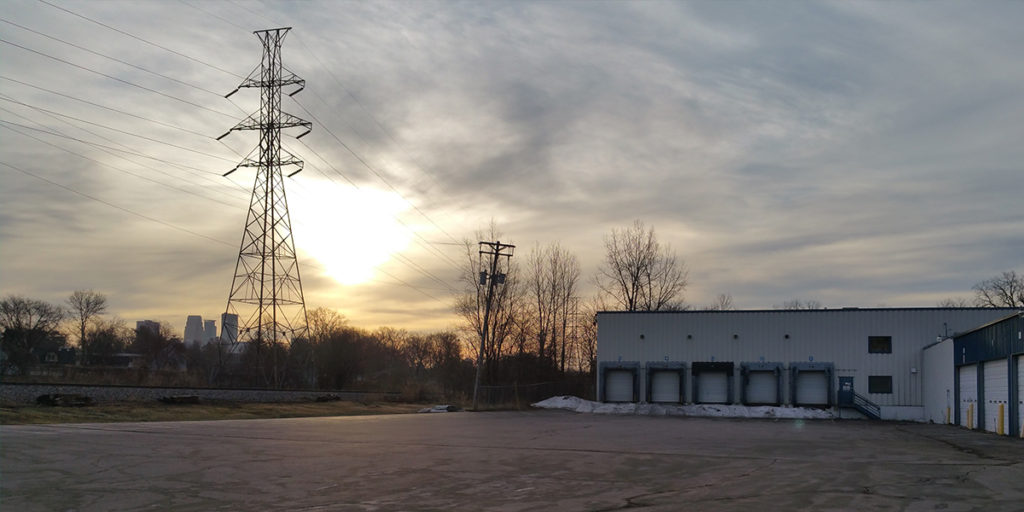 Ask an everyday beer drinker where their beverage of choice comes from and they'll likely respond with one of these smart responses: "…the liquor store", "…the bar", or "…my fridge". That's cute. Now, pose that same question to a Brewmaster and prepare yourself for a windfall of information on precisely where they brew, how long they've brewed there, and why they started brewing there in the first place.

See, brewing great beer isn't just as simple as finding a vacant warehouse and setting up shop. The location's water, accessibility to shipping and customers, and general atmosphere are just a few of the many aspects that must be taken into account before a drop of wort touches a fermenter. It took months of touring dozens of locations all over the Twin Cities, but we here at Bryn Mawr Brewing Co. found the perfect spot for our craft brewery in Minneapolis!
Situated on the banks of Bassett Creek in west Minneapolis, Bryn Mawr Brewing Co. will be located within the @Glenwood business development. Even though we are new to this area; its history goes way back to the 19th Century when William H. Fruen constructed the Furen Mill here in 1872. For nearly 100 years, Fruen's grain mill was one of the largest in the area and used the rushing Bassett Creek to manufacture some of the first table cereals in Minneapolis. While no longer operational, the massive mill remains an icon of the Bryn Mawr neighborhood and can be seen from miles away. This historic landmark will definitely come in handy when navigating your way to our beer garden!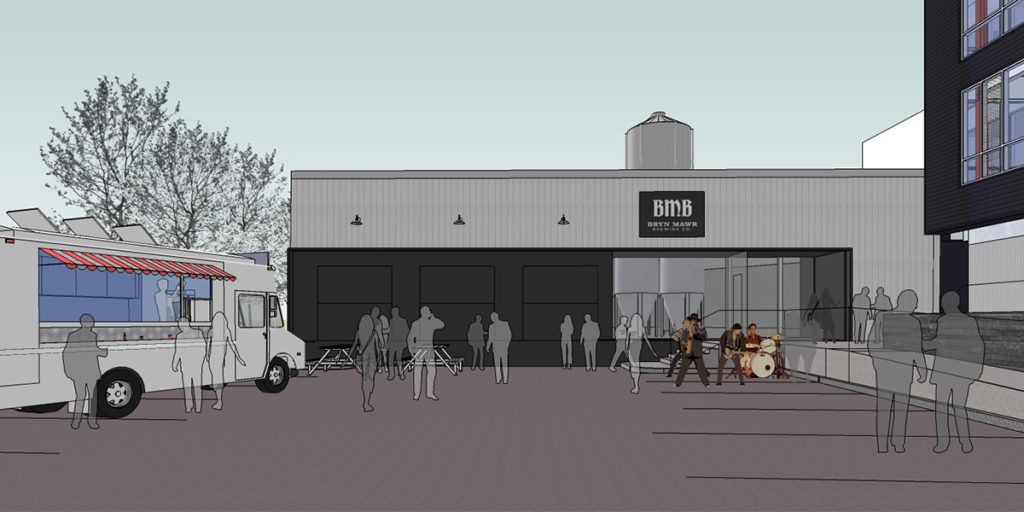 Bryn Mawr Brewing Co. won't be the first business to take advantage of this location's access to quality water either. In 1894, the same Fruen family opened the Glenwood Inglewood Water Company and began bottling water from the site's natural springs. Four generations of the Fruen family grew the company into one of the Midwest's largest water bottling and distribution business before selling it to Deep Rock Company in 1990. We will be brewing our beer in the same building as the historic Glenwood Inglewood Water Company and look forward to continuing their tradition of providing refreshing beverages to thirsty customers.
Undoubtedly, the best feature of our location is its many opportunities to get outside and enjoy the neighborhood. Surrounded by woods, parks, and creeks, this area is a unique nature retreat within a large urban area. Even though we do have ample parking, dozens of bike paths and walking trails pass right along our brewery making it easy to get to no matter which mode of transportation you choose. This location is certainly an outdoor lover's paradise and our creek-side beer garden will be all the more reason to get outdoors!
Whether listening to music in our beer garden on a summer evening or escaping winter's cold in our tap room, Bryn Mawr Brewing Co. is designed to be a place where friends and families can enjoy a beer together anytime of year!