03 Aug

Bryn Mawr Brewing Highlighted in The Star Tribune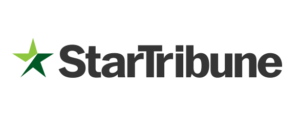 On August 1st, Bryn Mawr Brewing was featured on the front page of the Star Tribune! The article looks at the redevelopment of the Glenwood Inglewood Water bottling facility and plans for our brewery. Dan even got quoted once or twice!
Click Here to Read The Entire Article!