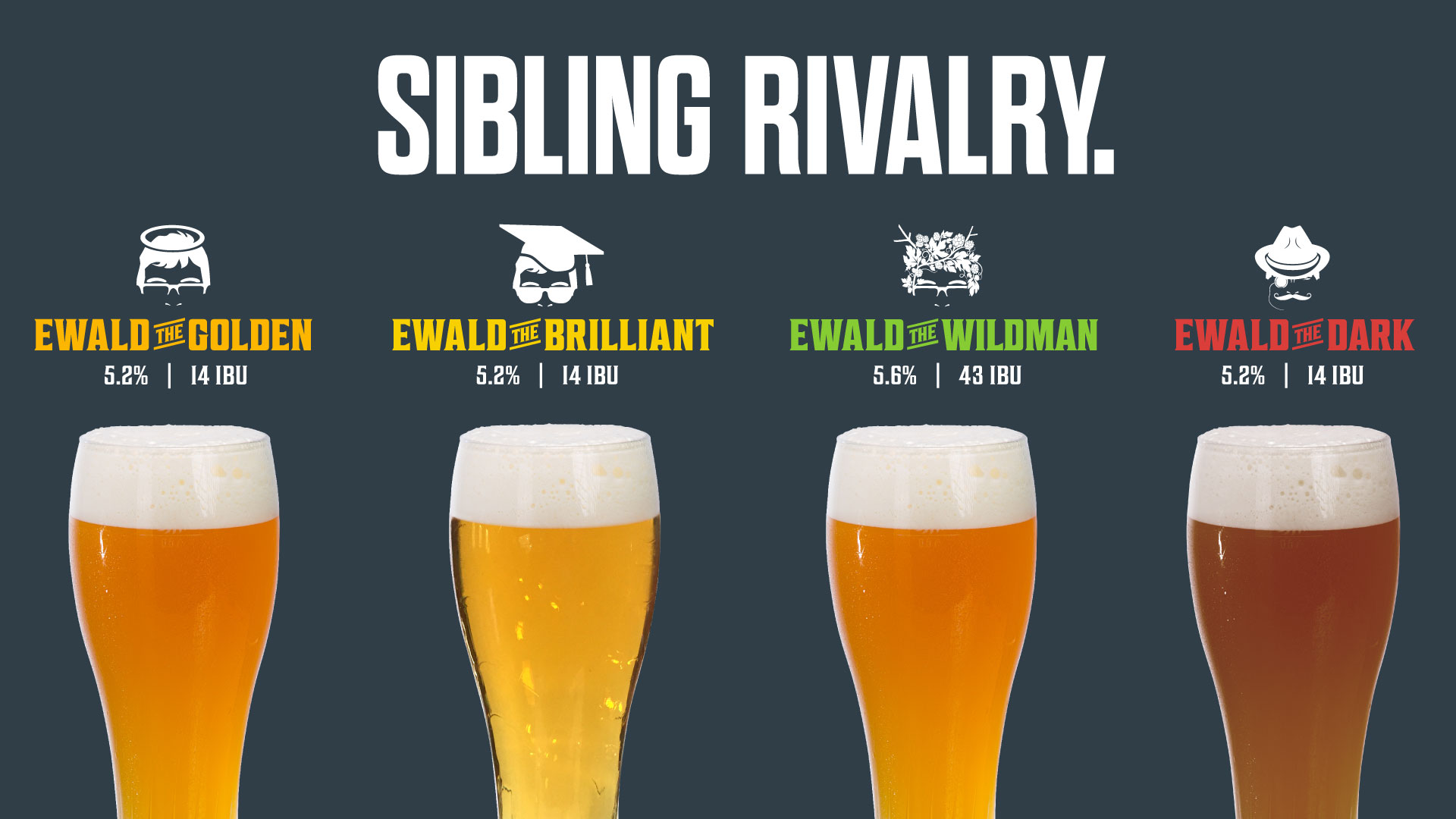 16 Jul

Only One Brother Can Reign Supreme.

Call mom and pull out the bunk beds, because it finally happened: We got all four Ewald brothers in the same place at the same time. And it's not even Thanksgiving.

For the first time ever, all four of these Bavarian-style bros are on tap right now at the Utepils Fernweh Taproom. Here's the line-up, in case you've missed the family updates: BAVARIAN STYLE HEFEWEIZEN
Ewald the Golden. The elder statesman and the bona fide original—but is he the best? (You decide.) Ewald the Golden is a heavenly Bavarian-style Hefeweizen with notes of a hazy golden hue and aromas of banana and clove. This brother is well-known and well-loved for his salt-of-the-earth, classic style and bucolic leanings. Nobody appreciates beer in the sunshine more than he.


Ewald the Brilliant. The second-born brother is the brains of the group, and he's also famous for his unrelenting transparency. This guy has nothing to hide—and he's not above policing his brothers if he thinks they're being shady. A filtered Hefeweizen with both a look and taste that are crystal clear, Ewald is sophisticated, refined, and…well…brilliant.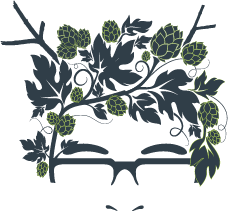 Ewald the Wildman. There must have been something in the water when brother #3 showed up, because this guy is a little out there. A greened-up, hoppy version of his oldest brother, Ewald the Wildman will tell anyone who listens about regreening, rebirth, and renewal. He's big on spring, when he can once again start hiding among the leaves in the trees near the Fernweh Taproom.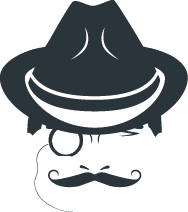 Ewald the Dark. It's said that the youngest in the family often demands attention, but Ewald the Dark would rather let his impeccable style speak for itself. He's a night owl and a man about town who knows all the best spots and has all the best connections. Ewald the Dark is one of those unassuming sorts who commands the room without even trying.
The sibling rivalry is real, and we don't know how long we'll be able to convince all four brothers to stick around. That means you better high-tail it to the Utepils Fernweh Taproom now. Which brother will reign supreme? The only way to tell is to throw down the challenge: Line 'em up. Try 'em all. Choose a winner.
(Let's be honest—getting to try four delicious beers in the Twin Cities' best taproom? You're going to be the winner.)