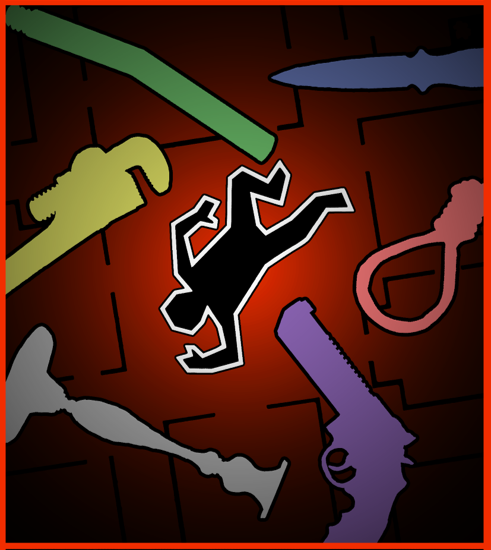 From Trapped Puzzle Rooms – We are joining forces with Utepils Brewing Co to bring you our Clue Dun' It? escape room! For one weekend only, you and up to 7 of your friends can enter the Boddy mansion. Attempt to figure out who our mysterious murderer is, what the murder weapon was, and where they murdered poor Mr. Boddy!
Clue Dun' It? is available Friday, June 21, starting at 5:00 pm, Saturday, June 22, starting at 12:30 pm, and Sunday, June 23, starting at 12:30 pm. This experience lasts up to 60 minutes.
Tickets for this experience are only $20 a person, or $150 for a private booking of up to 8 people.
Wanna book it? https://www.trappedpuzzlerooms.com/booking/
For more information, visit our Facebook page!