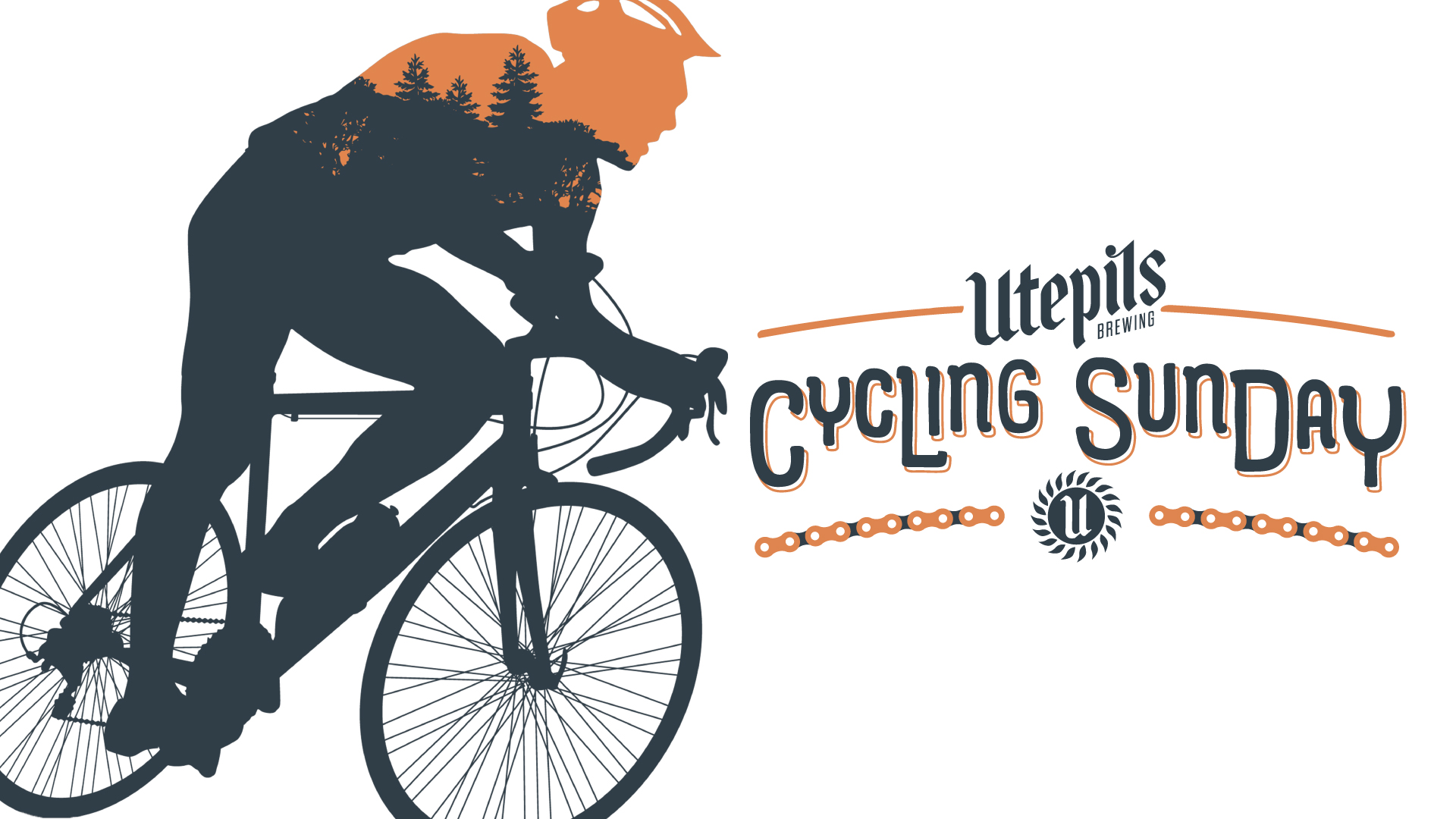 Mark your calendars, and come join us for Utepils Cycling Sunday.
Meet at Utepils at 9:45 with a 10:00 roll out from the parking lot.
Options of both mountain and road biking for you to pick what you want to do! New to mountain biking? Come join as we have a fast and a slow group so you can learn at your own pace!
After the ride we will be enjoying beers on the Utepils lawn.
*Mountain biking will always be linked to whether Theo Wirth single track is open or not.
*Please stay up-to-date on our Facebook page: https://www.facebook.com/groups/UtepilsCycling