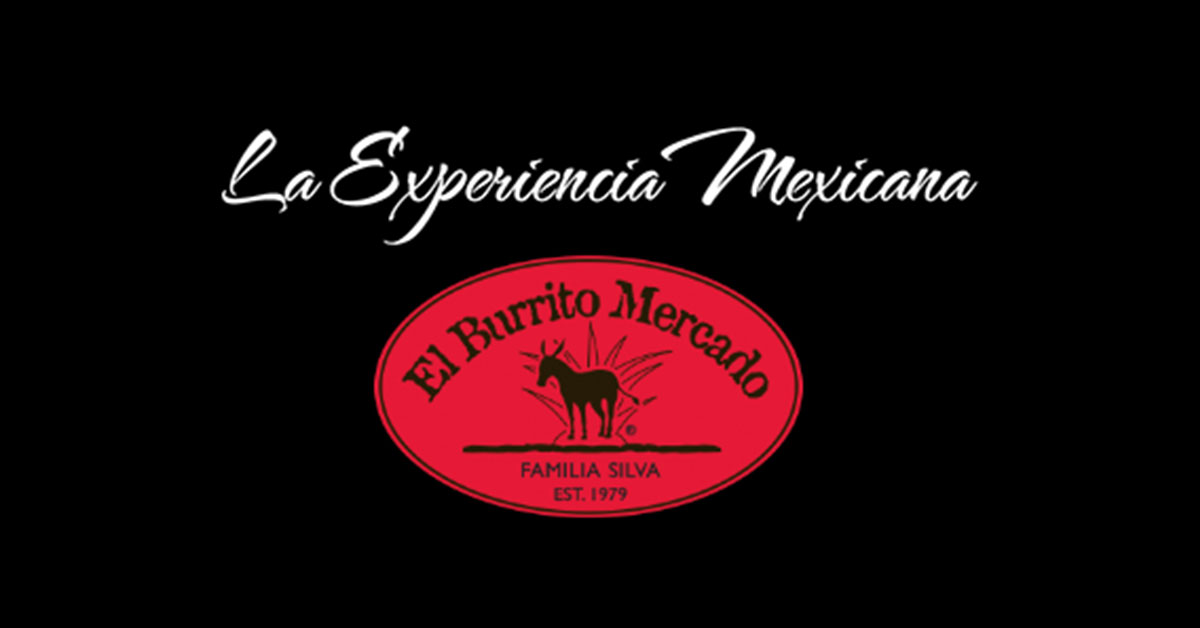 EL BURRITO MERCADO specializes in preparing fresh, delicious Mexican food for outdoor events. We have over ten years experience and we pride ourselves as one of Minnesota's most experienced Mexican vendors that can service small and large festivals and fairs.
We offer unique and delicious Mexican, traditional street & festival foods. Our menu varies from items such as mangos on a stick, burritos, tamales, elotes (Mexican Street Corn), and our trademarked food Walk a Taco (it's a crispy fried flour tortilla in a cone shape filled with tasty taco salad). We can customize our menu and set up to fit any size event.
Our diverse staff is Fast, Professional & Friendly. We employ dedicated and experienced festival staff who exhibit high levels of positive energy and great work ethics. This combination has made us ideal partners at countless successful events.