Ewald the Wildman Release Party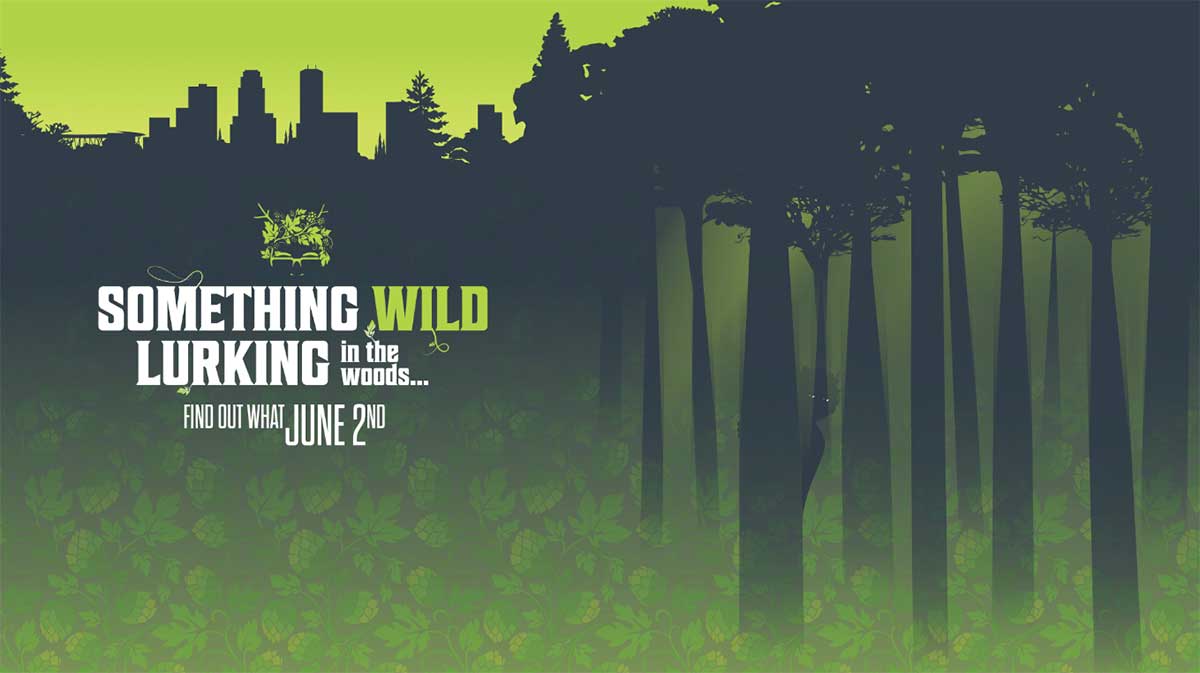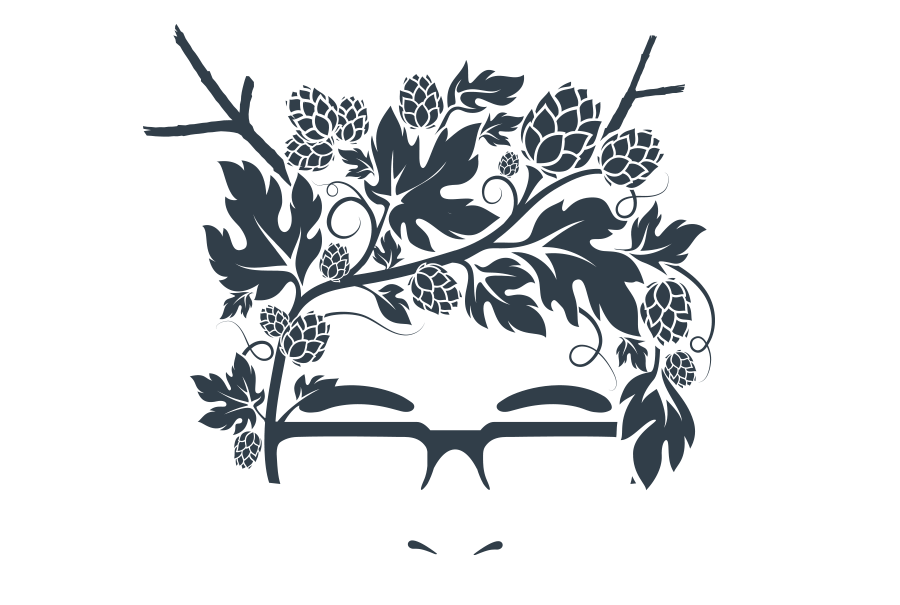 Lately, there's been murmurings of strange sightings in the Theodore Wirth Woods and in the area surrounding the Utepils Fernweh Taproom.
Rumor has it that there's a sort of mythical woodland creature hanging around out there, decked out in vines and leaves.
We'll let you decide if the rumors are true or not, but our own Ewald has created a Dry Hopped Hefeweizen to mark the occasion. Come join us on June 2nd for the first release of "Ewald the Wildman". The first tapping will begin at 3pm with live music, food from DelSur Empanadas, and Wildman to wash it all down.
Related Events