Minneapolis Bike Tour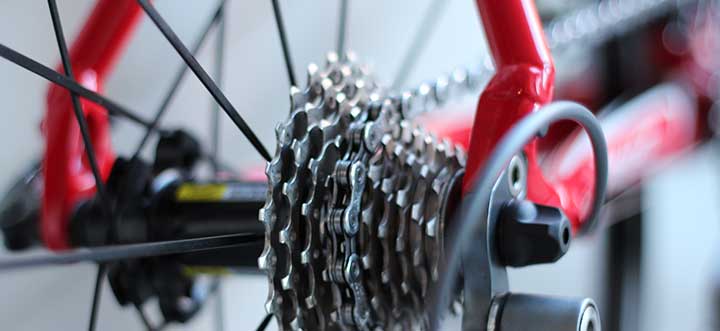 Date & Time
Sunday, September 17, 2017
8 am: Bike Tour begins
8:30 am: You must be on the route
---
The 11th annual Minneapolis Bike Tour starts and ends at beautiful Boom Island and features multiple fully supported routes that take riders through the spectacular park and byway system of Minneapolis at their own pace, traffic free!
Route Information
Estimated Route times (including time for rest stops)
16-mile route times (short route): 8 am–TBD
32 mile route times (long route): 8 am–TBD
The route closes at 2:30 pm and re-opens to traffic. Anyone still on the route at 2:30 p.m. may move off the parkway and complete their ride on the paved trails, or they may choose to have a SAG vehicle transport them and their bikes back to the finish.
Rest Stop Hours
Short Route
Rest Stop 1: 8:15 am-TBD
Rest Stop 2: 8:15 am-TBD
Long Route
Rest Stop 1: 8:15 am-TBD
Rest Stop 2: 8:15 am-TBD
Rest Stop 3: 8:30 am-TBD
Related Events