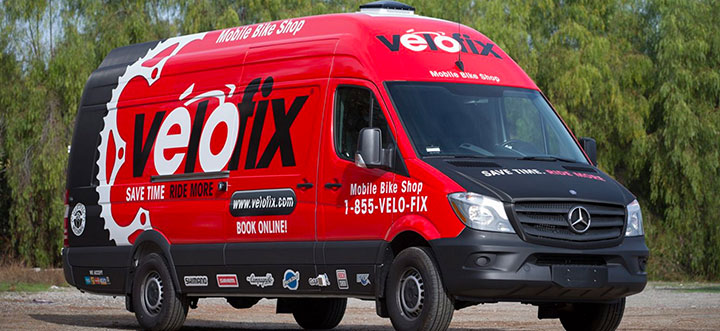 velofix Minnesota
Bike repair, sales and ski tuning service for the Minneapolis and St. Paul Metro area.
Whatever kind of cycling you're into, there are few better places to ride than in Minnesota. In fact, Minnesota is consistently ranked in the top 3 nationwide as a cycling friendly state. With easy access to beautiful rides on or off road, and a growing network of bike trails throughout the area, Minnesota has a hearty, robust and welcoming bike culture. Whether road riding, mountain biking, gravel riding or fat biking, we can serve all your service and product needs. If you are a triathlete, commuter, high school NICA racer or you love ebikes, velofix Minnesota is here for you.
Our Mobile Bike Shops are also outfitted from October-March to tune snowboards, alpine and nordic skis, with white glove event delivery service or residential ski tuning at your door. We also offer event support for many of the great rides/races throughout the state.
Looking to test ride a bike? We can help with that too! velofix MN offers a full demo fleet consisting of great velofix DIRECT partner brands, allowing you to test ride a bike, before you order it.